User

's Hair Report
Co- created with doctors
Concern Stage
Lorem ipsum
Lifestyle & Diet Plan
Regimen to be followed to Kapha Prakriti type:
Diet:

A low quantity, easy to digest diet with more of pungent, bitter, and astringent tastes is ideal for kapha type. Food should be warm, light, and dry, prepared with hot spices. Occasional fasting or skipping of a meal is good. Avoid eating early in the morning or late at night. Cold or ice water should be avoided as well.

Fruits:

Generally most Astringent fruits are preferable. Apples, Amla, Peaches, Pomegranate, Pears, Persimmons, Raisins, Prunes.

Vegetables:

Artichoke, Beet greens, Beet, Bitter Melons, Cauliflower, Corn, Eggplant, Green beans, Horseradish, Kale, Leafy Greens, Lettuce, Okra, Onions, Peppers, Spinach, Tomatoes.

Grains:

Barley, Millet, Muesli, Sago, Rice (Basmati, wild), Wheat Bran.

Legumes:

Adzuki beans, Black beans, Lentils (red, brown, Split beans, Tur dal, white beans).

Dairy:

Buttermilk (diluted), Curd (Diluted), Skimmed milk.
Oils & Massage: A dry and strong massage is good or massage with such light oils as mustard or flaxseed (linseed) oil. For Kapha Prakriti Udvartan/ Ubtan is advised wherein rubbing of dry medicated powder on the body is mentioned.

Yoga:

Strong workouts or exercise regimen are indicated with more active asanas and stretching of the chest. Suryanamaskara is advised. Solar Pranayam, Bhastrika, and other strong deep breathing exercises are good.

Lifestyle:

Strong and aerobic exercise should be done with walking, running, and outdoor activity. Sunbathing is good with exposure to warm and dry breezes and avoidance of cold and damp environments. Avoid sleeping in the daytime.
Regimen to be followed to Pitta Prakriti type:
Diet:

Pitta types require a diet that is cool, slightly dry, and a little heavy to digest food. They usually possess a good appetite and strongest digestion. Intake of Ghee in the diet is advised in Pitta Prakriti. Tastes that decrease Pitta are sweet, bitter, and astringent. It is increased by sour, salty, and pungent. Sharp or strong tastes increase pitta, and mild or bland tastes decrease it.

Fruits:

Most fruits are good for pitta as they are mainly cooling, calming, and thirst relieving. Even sour fruit can be taken seasonally.
Amla, Apples, ripe Mangoes, sweet Oranges, Pears, Pomegranates, Plums, Avocados, Berries, Dates, Figs, Melons, Raisins, and Watermelon.

Vegetables:

In general sweet and bitter vegetables. Bitter Melon, Green Beans, Leafy Greens, Lettuce, Parsley, Peas, Pumpkin, Radish (cooked), Kale, Cauliflower, Broccoli.

Grains:

Rice – all kinds, Wheat, Wheat bran.

Legumes:

Adzuki beans, Black beans, Kidney beans, mung beans.

Dairy:

Butter (unsalted), Cow's Milk, Ghee, Curd (freshly made, churned, in moderation).
Oils & Massage: Cooling oils such as Coconut oil or medicated oils like Chandanadi tailam are best. Fragrances like sandalwood, vetiver, lotus, rose, and jasmine are useful to mitigate Pitta and keep it in check.

Yoga:

Cooling and calming asana are indicated such as sitting or lying postures and shoulder stand. Cooling pranayam like Shitali and lunar pranayama are best.

Lifestyle:

Too much exposure to the Sun or heat should be avoided. Swimming in cold water, taking walks in moonlight, and living near water bodies are all beneficial for Pitta types.
Regimen to be followed for Vata prakriti type:
Diet:

A nutritive, strengthening diet is indicated with a predominantly sweet, sour, and salty taste. Food should be warm, heavy (to digest), and moist with frequent and regular meals. Spices should be used in cooking to regulate the digestion.

Food:

Fruits such as Dates (fresh), Fig (fresh), Pineapple, Amla, Papaya, Mangoes, Melons, Grapes, Grapefruit, Peaches, Prunes (soaked), Raisins (soaked).

Vegetables:

In general vegetables should be cooked and taken such as Beets, Cucumber, Green Beans, Garlic, Okra, Potatoes, Pumpkin, Squash.

Grains:

Rice (all kinds), Wheat.

Legumes:

Mung beans, Tur dal, Urad dal.

Dairy:

Most dairy is good. Buttermilk, Butter, and Ghee.

Oils & Massage:

Oil therapy is specific for Vata Prakriti. Warm plain sesame oil or Ayurvedic medicated oil like Mahanarayan Tailam should be applied on a regular basis.
Massage For Vata should be warm, moist, mild, and relaxing, without inducing pain or discomfort.

Yoga:

Calming and grounding asanas such as sitting and lying postures, as well as backbends and inverted poses done gently.
Calm deep breathing practices are helpful, such as alternate nostril pranayama or Soham Pranayam.

Lifestyle:

Make sure to always get adequate sleep, practice moderate sunbathing and mild exercise.
Avoid exposure to wind, cold, and overworking.
Product Recommendation
Sale price
₹333
Regular price
₹360
8%
off
Sale price
₹490
Regular price
₹576
15%
off
Sale price
₹823
Regular price
₹1,071
23%
off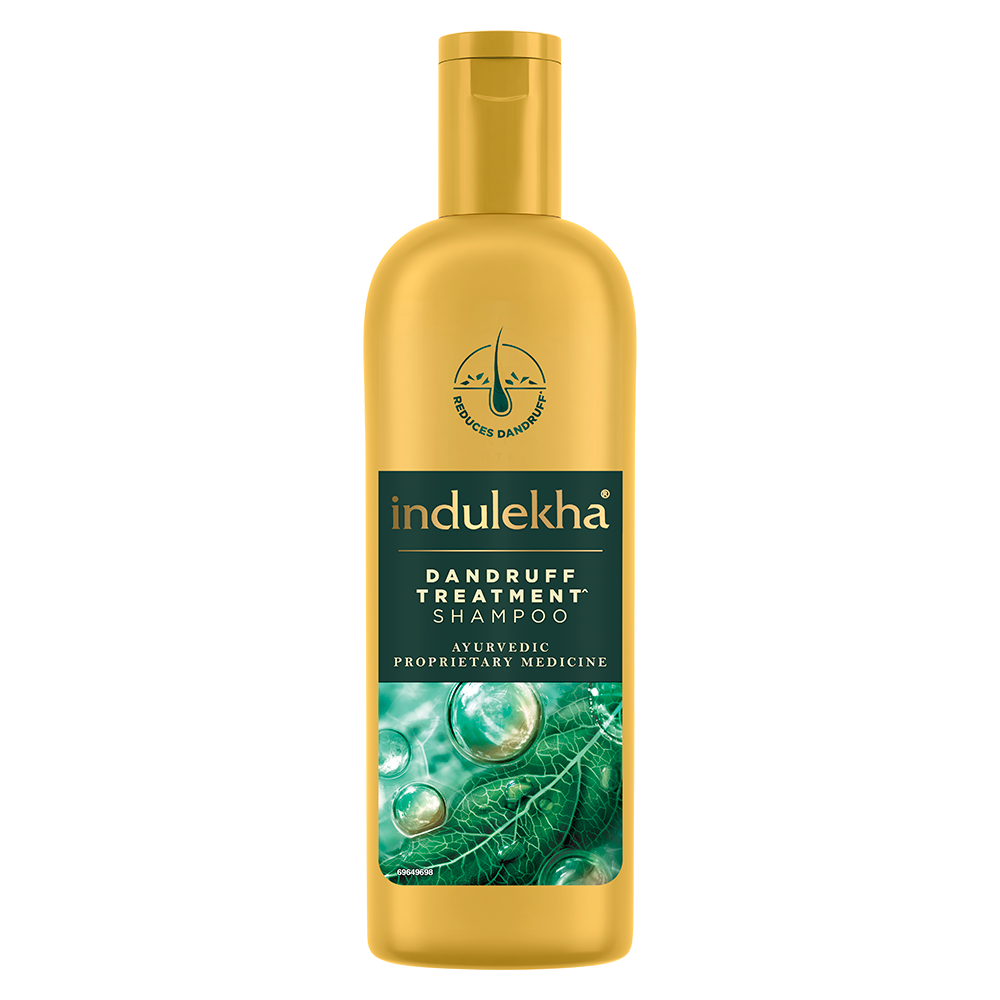 Sale price
₹216
Regular price
Sale price
₹533
Regular price
₹711
25%
off
Sale price
₹321
Regular price
₹378
15%
off
Sale price
₹207
Regular price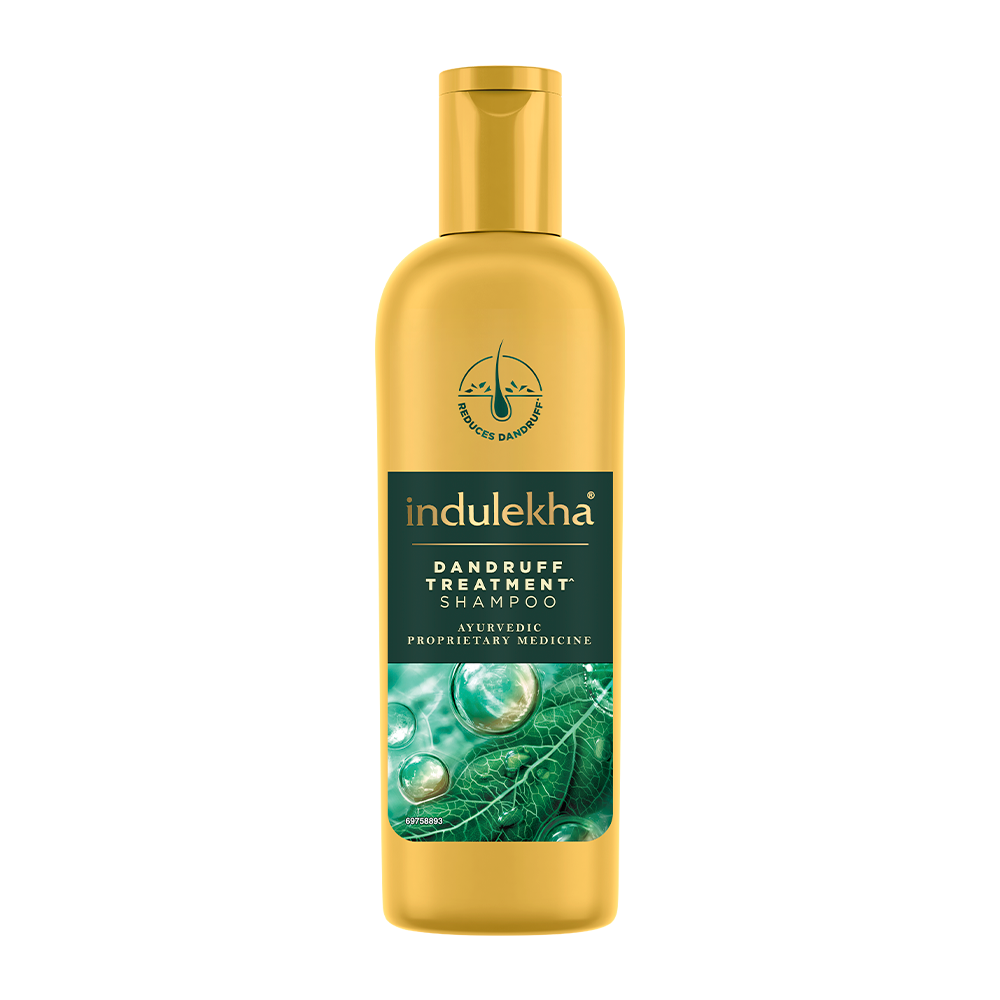 Sale price
₹117
Regular price
Sale price
₹619
Regular price
₹738
16%
off
Sale price
₹117
Regular price
(4.6)
Sale price
₹354
Regular price
₹432
18%
off
(4.7)
Sale price
₹367
Regular price
₹432
15%
off
Sale price
₹419
Regular price
₹477
12%
off
(4.7)
Sale price
₹505
Regular price
₹648
22%
off
(5.0)
Sale price
₹567
Regular price
₹756
25%
off
(4.7)
Sale price
₹749
Regular price
₹999
25%
off
Sale price
₹540
Regular price
₹675
20%
off
(4.7)
Sale price
₹207
Regular price
₹243
15%
off
(4.7)
Sale price
₹500
Regular price
₹666
25%
off
(5.0)
Sale price
₹1,139
Regular price
₹1,665
32%
off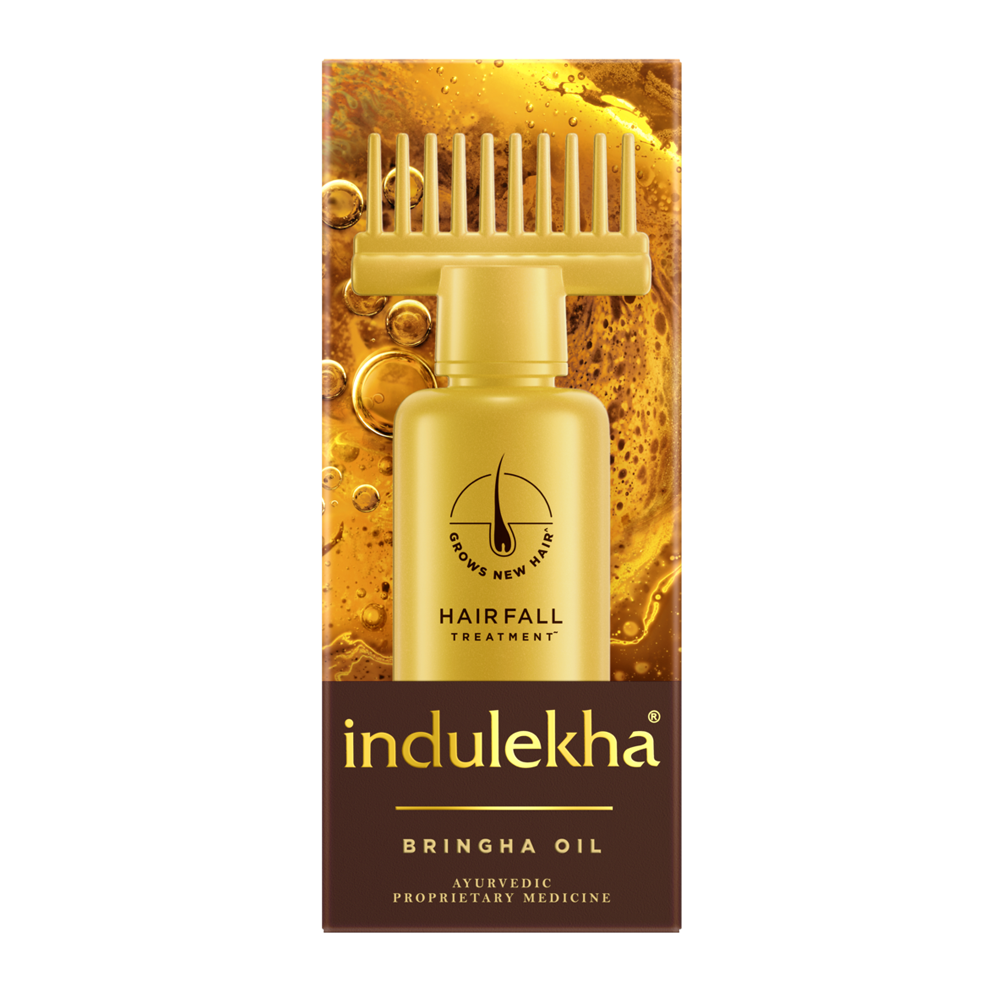 (4.6)
Sale price
₹234
Regular price
Sale price
₹1,052
Regular price
₹1,431
26%
off
Sale price
₹1,531
Regular price
₹2,079
26%
off
Sale price
₹1,018
Regular price
₹1,404
27%
off
Sale price
₹419
Regular price
₹477
12%
off
Sale price
₹680
Regular price
₹882
23%
off
Sale price
₹735
Regular price
₹999
26%
off
Sale price
₹676
Regular price
₹891
24%
off
Sale price
₹772
Regular price
₹990
22%
off
Sale price
₹819
Regular price
₹1,260
35%
off
(4.7)
Sale price
₹135
Regular price